Contractor Mortgages
Are you an IT contractor or do you work in a self employed capacity on day rate for a company or organisation?

Contractors are a rare breed, paid on a day rate without the benefits that employees get but usually at a higher rate.
When it comes to getting a mortgage it can be very confusing, many brokers don't understand how the contractor gig works and will be asking for two or three years accounts, checking your net profit or dividends and asking about your directors remuneration. Often the accounts don't reflect the actual income you are receiving and it can be the case that you are not able to borrow what you need.
We understand how contractors work and we also have special routes in to lenders' underwriting departments which usually means we can get you higher borrowing than conventional methods.
Come and talk to us even if you have only recently become a contractor, some of our lenders don't require as much history in the role as you would imagine as long as you have a track record in your industry.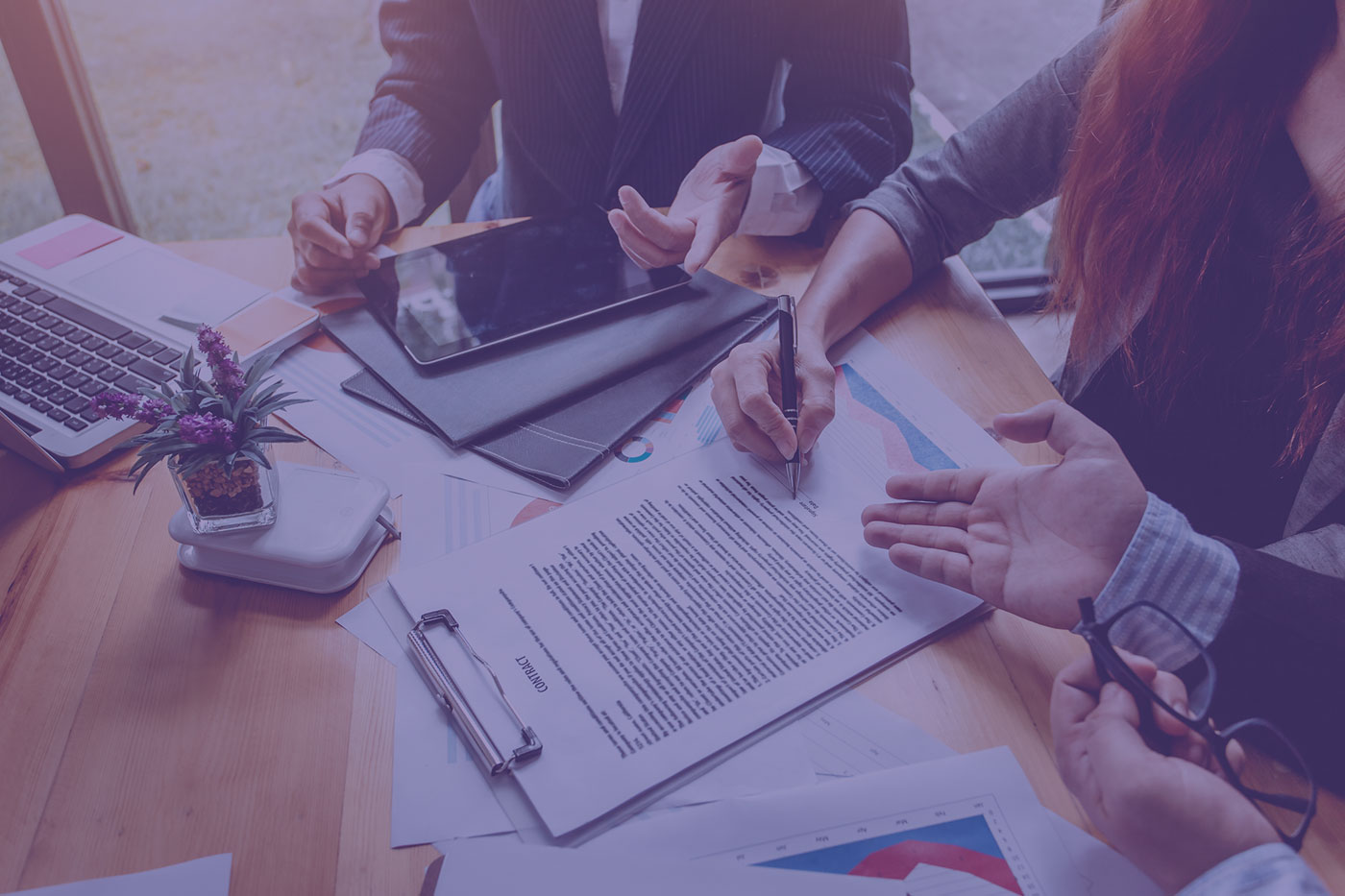 Give us a call

Call us 01480 393393
The Complete Mortgage Company Ltd is an appointed representative of HL Partnership Limited which is authorised and regulated by the Financial Conduct Authority. The Complete Mortgage Company Ltd is a company registered in England and Wales with company number 6949982. The registered office address is 9a Sheep Market, St Ives, PE27 5AH. The information contained within this website is subject to the UK regulatory regime and is therefore targeted at consumers based in the UK.
YOUR HOME MAY BE REPOSSESSED IF YOU DO NOT KEEP UP REPAYMENTS ON YOUR MORTGAGE.